Download David Bowie Lazarus sheet music, piano notes, chords. Watch this free video tutorial, lesson and start playing or singing in minutes.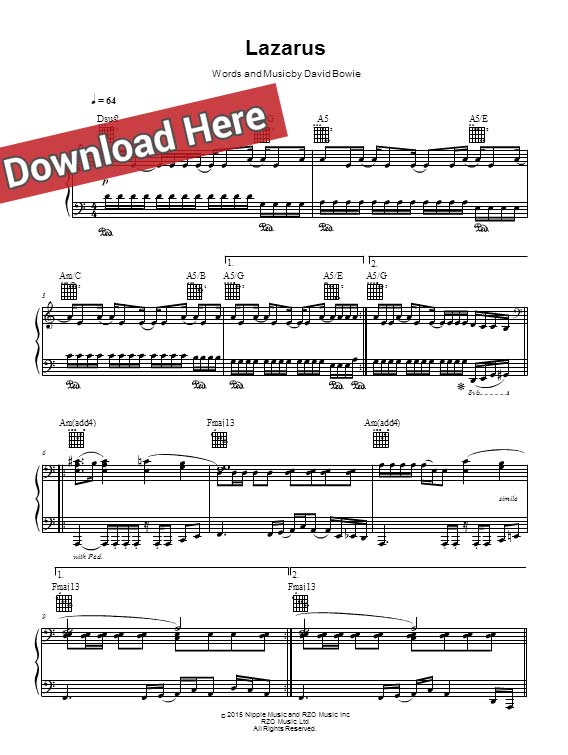 Sheet Music & Chords
With a regret we inform you that this singer and songwriter passed away on January 10, 2016. Just prior to the event, he released this single. The 7-page score was arranged for keyboard, guitar and vocals in the key of G# Minor.
Lazarus Piano Tutorial, Lesson, Cover
David Bowie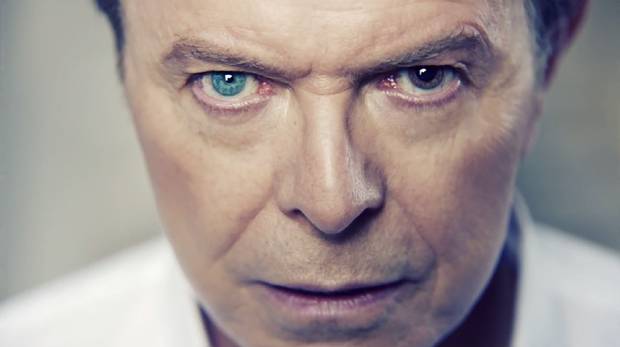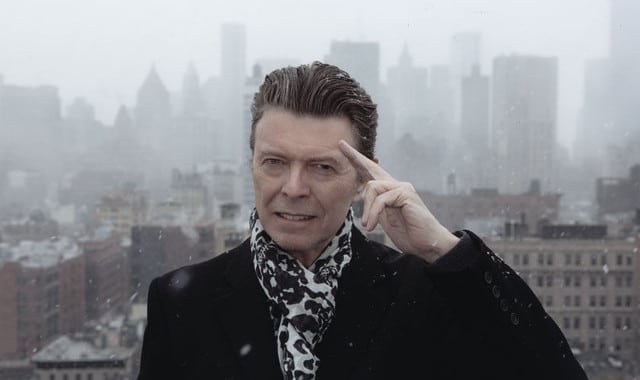 Piano, Keyboard, Klavier, Voice, Vocals, Guitar